happy
customers
days money
back guarantee

seconds
to install
Made after your prescription

Incl. astigmatism and prism

Lenses from Japanese Hoya

Fits in all goggle brands

Perfect vision
Made after your prescription

Incl. astigmatism and prism

Bifocal Hoya TrueForm lenses

Fits in all goggle brands

Bifocal lenses for distance & reading
Our customers LOVE our product!
OVER 7000+ HAPPY CUSTOMERS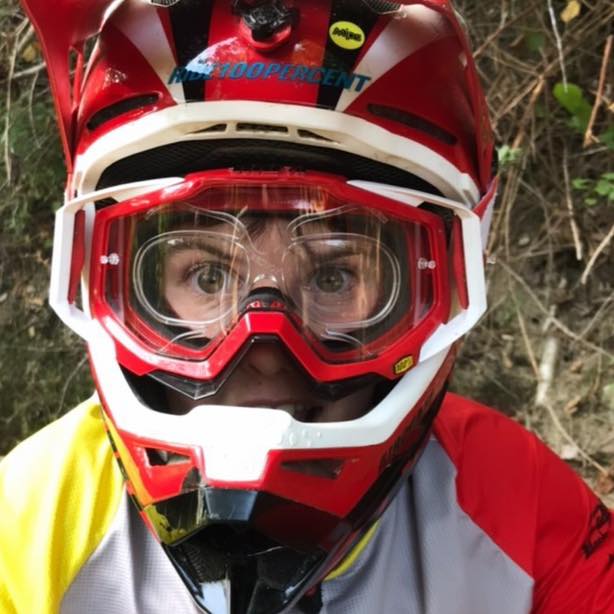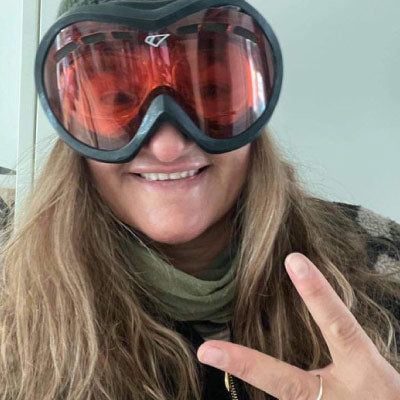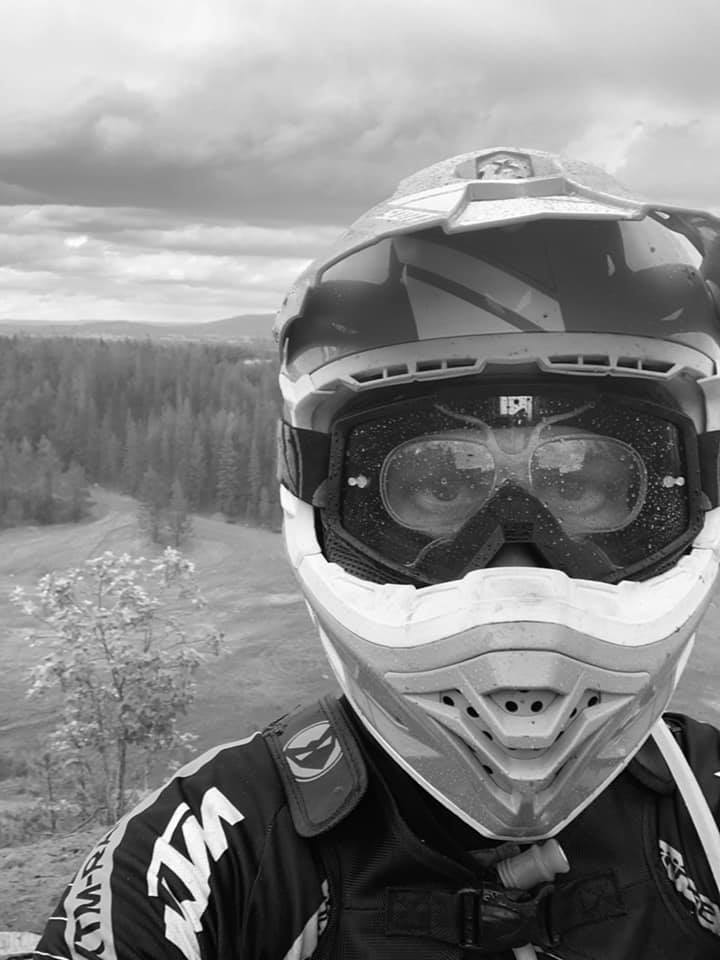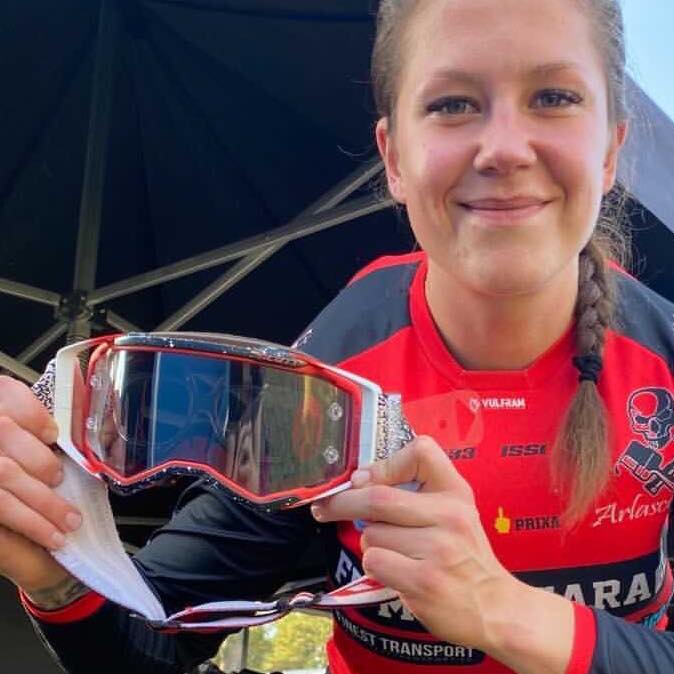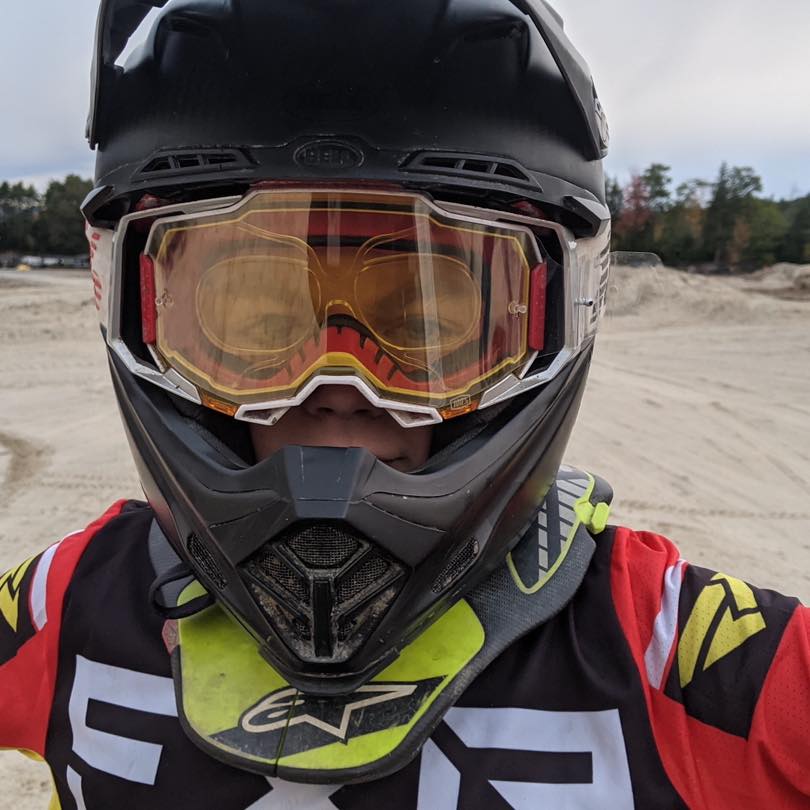 Suitable in all
goggle brands
YouZee Clip-In fits in all goggle brands and paintball masks.
Made After Your Prescription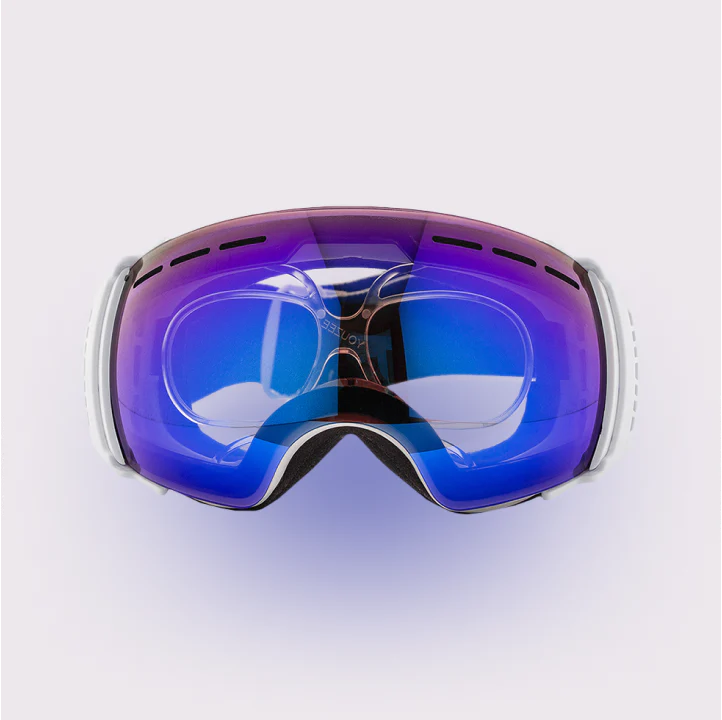 RX LENSES INCLUDED
Made after your prescription in our store in Sweden.
Made After Your Prescription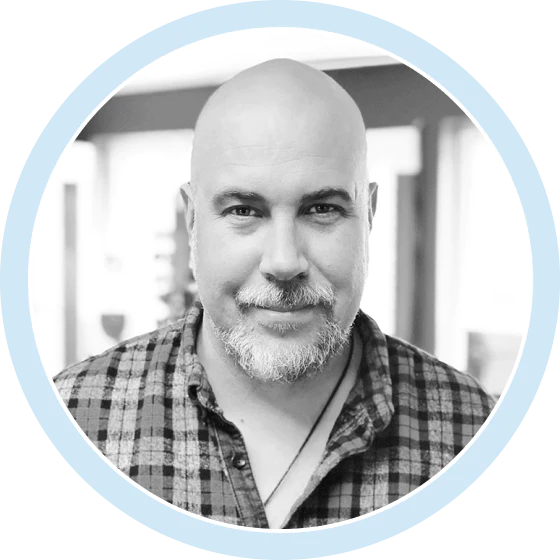 Our Story
The idéa to the YouZee Clip-In started to grow at a eye-sight conference in 2015. In a glass display, almost hidden away by the vendor, laid a strange plastic clip.
READ MORE
Is YouZee Clip In suitable for all goggle brands and paintball masks?

Yes, we have tested in most goggles brands on the market and they have fitted in all. But don't use OTG goggles (because the insert comes further from your eyes and also the foam/construction is often weaker).
Does it work when I have astigmatism and/or prism correction?

Oh yeah. The fact is that most of the orders we receive are with astimatism. Perhaps this is because these people have difficulty getting contact lenses to work...?!

We have with success made up to -7.00D in astigmatism.

Regarding prism - we make them exactly after your prescription.
How do I know my glasses prescription and can I use one that has expired?

Call or visit your eye care professional and ask to have your latest prescription. Remember that it must contain your prescription for glasses and PD (pupil distance).

Expired prescription? Yes you can use that as long as your vision is good with that prescription. 
Is it possible to make progressive or bifocal lenses?

Not progressives. But we make bifocals with very successful results. If you want to see your phone och for example snowmobile riders who wants to see the GPS. Marcel Piek used this solution competing in the 2019 Dakar Rally on his bike and to be able to see his GPS.
Is precription lenses and shipping included in the price? What more? Shipping costs for other products?

Yes, the price is with everything included. We have done -12.00 to +10.50 and astigmatism up to -7.00. And we have never turned any prescription down yet. 

- RX lenses made by Hoya

- Anti-fog cloth

- UPS express shipping worldwide

Shipping is free for all orders over 30USD / 30 CAD / 30 EUR / 300SEK
Can I upload or mail my prescription?

Yes, you can do it before or after payment. Follow the instructions on how to upload your prescription. Or mail us at order@youzeeshop.com and we will get back to you.
How long is the delivery time?

90% of all orders are produced the same day we get the order. Delivery time is normally 2-4 days within Sweden. 4-5 days to Europe and the rest of the world.